✅ NEW - car park, swimming pool, 24 hours light/security and more.
A group of hackers reportedly broke into the video for "Despacito" on Monday (Apr. 9) and defaced the clip's cover image with a picture of a masked people pointing guns, resulting in the most-viewed music video of all time being taken down from Vevo. At press time a spokesperson for Vevo could not be reached for comment, but according to
BBC News
, the hackers, who go by Prosox and Kuroi'sh, had also broken into clips by more than a dozen other artists, including Drake, Taylor Swift, Selena Gomez and Shakira.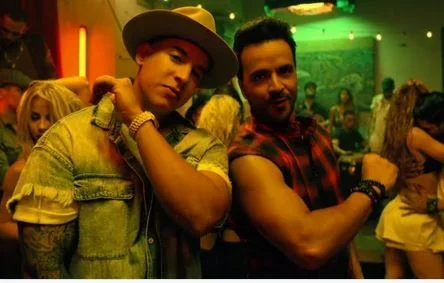 READ MORE HERE