The Federal Government on Tuesday said lenders cannot take over Etisalat Nigeria.
In a statement by Tony Ojobo, Director, Public Affairs, Nigerian Communications Commission, it drew the attention of the banks to provisions of the Nigerian Communications Act (NCA) 2003 Section 38: "Sub-section 1 – The grant of a license shall be personal to the licensee and the license shall not be operated by, assigned, sub licensed or transferred to another party unless the prior written approval of the commission has been granted;
"Sub section 2 – A licensee shall at all times comply by the terms and condition of the license and the provision of this act and its subsidiary legislation."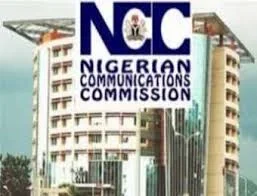 NCC reassured the over 21 million Etisalat subscribers that it will do all within its regulatory power to ensure that Etisalat subscribers continue to enjoy the services provided by the operator.
"The commission has taken proactive steps to cushion the impact of the takeover; this is without prejudice to the ongoing effort between Etisalat and the banks toward negotiated settlement.
"In view of the recent development, NCC wishes to reassure all stakeholders in the telecommunications sector in particular the subscribers on the Etisalat network that the commission will ensure that the integrity of Etisalat network is not compromised", Ojobo said.
[973]