Choosing 10 songs from Aretha Franklin's lengthy discography is a challenge her keen musical knowledge and once-in-an-epoch voice make her whole catalog worth revisiting on a regular basis.
These songs show different sides of the Memphis-born, Detroit-raised singer, who died Thursday. "I Never Loved a Man …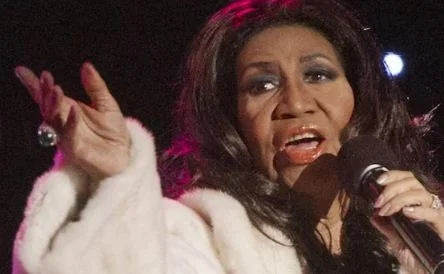 via The Boston Globe –
https://ift.tt/2MNOLYG
Get more
Nigeria Entertainment News
PLACE YOUR ADVERT HERE
Connect with people interested in Entertainment News!
Last edited by a moderator:
[464]