No fewer than 16 firms have submitted expressions of interest (EoIs) to Barclays to bid for 9mobile, Nigeria's fourth largest network operator,
THISDAY Newspaper
reports.
Companies that have expressed interest in 9mobile, which until recently was Etisalat Nigeria Limited,include:
1. Africa's biggest telecoms operator, MTN;
2. India's Bharti Airtel, operating as Airtel in Nigeria;
3. ntel, which in 2015 acquired the assets of the defunct NITEL and MTel through the federal government's privatisation programme.
4. Bua Group, the privately held conglomerate promoted by Alhaji Abdulsamad Rabiu;
5. Morning Side Capital Partners, promoted by the former Managing Director of Diamond Bank Plc, Mr. Alex Otti;
6. Africell, a subsidiary of the Lebanon-based Lintel Group of Companies, with cellular communications operations in the Democratic Republic of Congo (DRC), The Gambia, Sierra Leone and Uganda
Other firms that submitted are
7. EoIs are Obot Etiebet & Co, belonging to a former petroleum minister, Mr. Don Etiebet;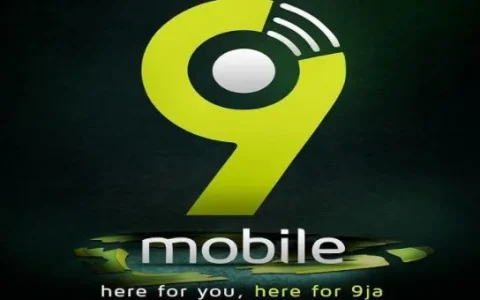 8. Blackstone Private Equity;
9. Tel-ology Holdings Limited, a special purpose vehicle led by a former chief executive of MTN Nigeria, Mr. Adian Wood, and Ericsson;
10. De-elim Services Limited;
11. Veittel, a firm owned by the investment arm of the Vietnamese military which has telecoms assets in Africa;
12. AB-Bro Limited, a Nigerian venture company;
13. Hamilton and George International Limited; and others
Industry sources told
Thisday
that the 16 companies had complied with the deadline for the submission of EoIs at Barclays' office in Ikoyi, Lagos, and are preparing to access the data room to conduct their due diligence on 9mobile, preparatory for the bid submission stage.
Etisalat Nigeria had taken out a $1.2 billion syndicated loan from a group of 13 banks but struggled to make repayments this year due to a currency crisis and recession in Nigeria.