✅ NEW - get your business listed and your information shared across social media.
The Supreme Court on Friday voided the sack of about 860 Nigerian employees of Mobil Producing Nigeria Unlimited, employed in the year 2000 as security officers, but named by the company as Supernumerary Police officers (SPY).
The five man panel of justices of the apex court in a unanimous judgment, held that it was illogical and without legal backing for Mobil to have employed the Nigerians and sought to off-load them to the Nigeria Police through the back door.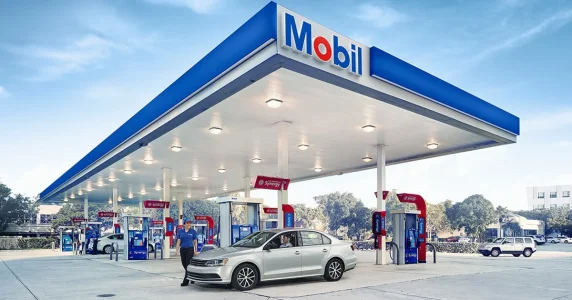 Click here to read more