For Nigerian subscribers of the Mavrodi Mondial Moneybox (MMM), a 'top guider,' has called for calm.
On Monday evening, Sergey Mavrodi penned an open letter, with the title, "One-month freezing of confirmed Mavros," where he informed subscribers of a pay freeze until January 13, 2017.
"Dear members, as usual, in the New Year season, the system is experiencing heavy workload. Moreover, it has to deal with the constant frenzy provoked by authorities in the mass media.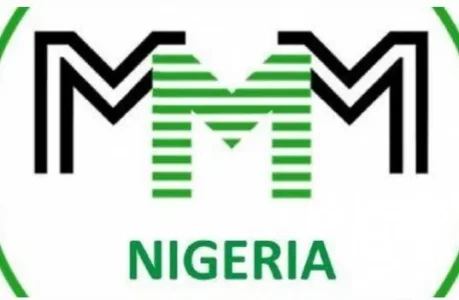 Chuddy the top guilder attributed two factors necessitated the freeze.
1. Strident opposition from the Federal Government and the mass media.

2. There was "excess panic" in the system, hence the need to halt payments.
"The open letter explains why the one month freeze was implemented. It was to put the Nigerian government and MMM haters to shame. This isn't the first of its kind. It happens when there are excess panic in the system. It was placed on Zimbabwe and, after the duration, it was lifted. As MMM freezes and goes offline few weeks before Christmas, this idea is brought forward to calm members down on (an) intending threat the federal government and (the) mass media has planned on the system."