Former deputy governor of Central Bank of Nigeria (CBN), Obadiah Mailafia says 20 percent of the currency circulating in the country is fake.
Mailafia sated this at the National Assembly on Monday, while delivering a lecture at the public hearing on the 2017 budget.
He said it would be impossible to bring down food prices with fake Naira in circulation and
if nothing is done, the Naira will continue to plunge down forever.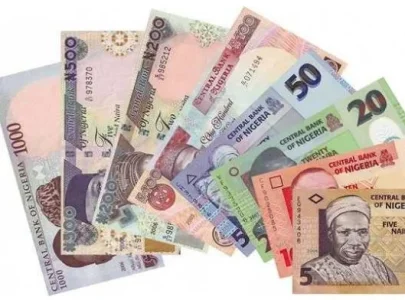 "Twenty percent of currency circulating in Nigeria is fake; you can't bring down food prices if you have fake currency circulating," he said.
Mailafia said apart from the foreign exchange crisis, the refusal of CBN to effectively regulate commercial banks contributed to the recession in the country.
"I am a former deputy governor of CBN so when it comes to regulations, we could have done better," Mailafia said.
Credit: TheCable