Less than 10 months to the all-important 2015 general elections, there are strong indications that a fresh battle for supremacy has re-surfaced between President Goodluck Jonathan and former president Olusegun Obasanjo.
The relationship between the two leaders has been replete with mutual suspicion and indifference on the part of the former leader in the affairs of the ruling Peoples Democratic Party (PDP). Obasanjo's open letter to the president had been seen as the peak of the cold war.
But, this time round, the brewing scenario does appear a proxy political war and the battlefront is Obasanjo's south-west where most of the former president's political associates and beneficiaries have
reportedly undertaken a covert campaign for the dominant party in the zone, the All Progressives Congress (APC).
Click here to read more
Source: Leadership Newspaper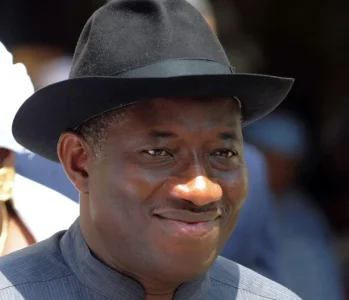 [4738]