Former military president, General Ibrahim Badamasi Babangida (rtd) has made it clear he will support any individual or group, whose objective is to achieve one Nigeria.
Babangida stated this in Minna yesterday, when he received the new leadership of the Northern Leaders and Stakeholders' Assembly (NLSA), a northern socio-political advocacy.
IBB vowed he would never be party to any organisation or discussion aimed at the disintegration of the nation.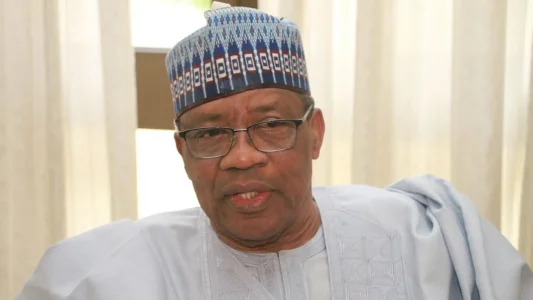 Read more via Daily Post Nigeria –
https://ift.tt/2H2i9f9
--
Get More
Nigeria Political News
Last edited by a moderator:
[846]