Former Acting President, Atiku Abubakar has commenced secret talks with some leaders of the Peoples Democratic Party (PDP).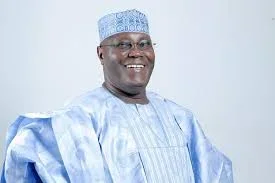 THIS DAY reports that the talks are centred around Atiku's likely return to the PDP. A source privy to the discussions said, "The secret discussions are ongoing with a wing of the leadership of the PDP and this has encouraged the former vice-president to start consultations with critical leaders in the northern and southern parts of the country.
"However, Atiku has informed the PDP leaders who have approached him to guarantee him the nomination of the party for the presidential election before he can leave the APC, as he does not want to be messed up for the third time," the source said.
[2191]