✅ NEW - car park, swimming pool, 24 hours light/security and more.
The All Progressives Congress (APC), yesterday, said that the South-East geo-political zone will not be given an automatic ticket to produce the presidential candidate on the platform of the ruling party in 2023.
Since the victory of the APC in the 2019 presidential election, agitations by various …
"Igbo presidency is not a right, just like Hausa presidency is not a right, Yoruba presidency is not a right. Igbo presidency can only become possible if you work within the party and convince the rest of Nigerians to produce a Nigerian President of Igbo extraction.

"The fact that you are from South-East or from any other area is neither here nor there. So, if the people from the South-East are aspiring to become Nigeria's president, I think the first thing to do is to work within the party, to get the rest of Nigerians to accept them for that position. It is not a right, that is what I would say," he said.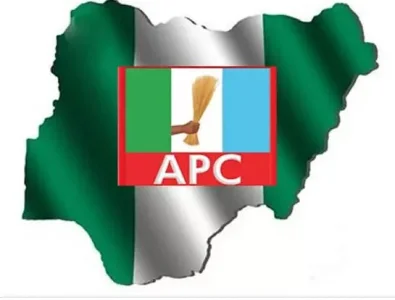 Read more via Newtelegraph –
https://ift.tt/30o1lUU
Get More
Nigeria Political News
Last edited by a moderator: