✅ NEW - car park, swimming pool, 24 hours light/security and more.
2Face, Nigeria's multi award winning singer known for his hit single 'African Queen' has revealed how he refers desperate female fans eager to lure him into their webs of intimacy, romance and sex to his legion of unmarried friends.
The singer explained that he categorises such ladies under the canopy of women who do not respect his marriage and he handles the situation by referring them to any of his unmarried friends who is close by at that given point in time.
"When I meet a female fan who is being unnecessarily familiar with me, I just greet her and move on with my life. If she is still being persistent, I would tell her that what she is looking for she cannot have. Then I introduce her to any of my single friends that is around," he said.
Source:
PUNCH
#2Face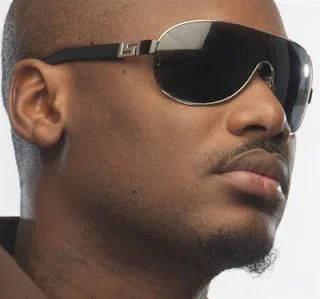 2Face