The Management of Osun State university is set to expel over 4,000 students for allegedly investing their school in the ponzi scheme, MMM.
The authority said students who fail to meet the deadline and did not want rustication should apply in writing to the authorities to grant leave of absence for the current semester, pledging to make payments before resumption.
According to the statement: "Over 4,000 students of Osun State University may lose their studentship for failing to pay their school fees before the expiration of February 28, 2017 deadline set by the university management.
"No fewer than 400 parents/guardians of the defaulting students have called the university help lines to report that they had long given money to their children/wards.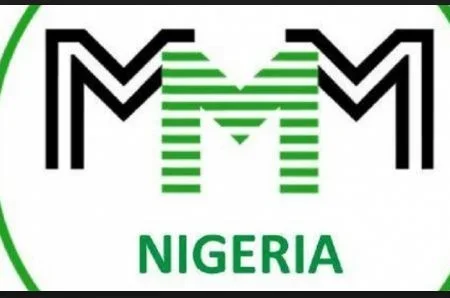 "The university senate at its meeting of January 26, 2017, after observing that a large number of students had refused to turn up in spite of ceaseless appeals, decided that the students' portal be reopened longer into the 12th week of resumption against the four weeks stipulated in the university regulations.
"The decision of the university senate, which was adequately communicated to all the students on February 2, 2017, was to afford more students the opportunity to pay their fees with effect from 17th to 24th February, 2017, a date which was later extended till February 28, 2017."
[945]