✅ NEW - car park, swimming pool, 24 hours light/security and more.
Six tourists and their pilot were killed when their helicopter crashed into a heavily crevassed glacier in New Zealand during bad weather on Saturday, police said.
The sightseeing helicopter plunged into the Fox Glacier, a popular tourist site on the West Coast of the south Island, with weather conditions reported to be heavily overcast and raining at the time.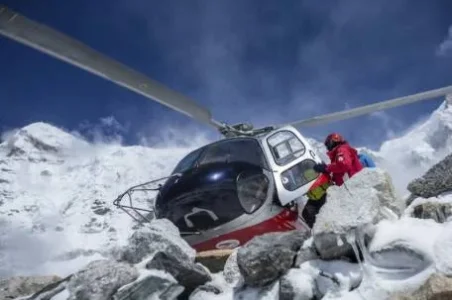 A paramedic and an alpine rescue team who were winched down to the crash site confirmed there were no survivors, a police spokesman said.
Efforts were under way to recover the bodies but police said this could take time because of the atrocious weather.
"I'm not going to risk any more lives, we've lost seven," inspector John Canning told reporters.
The names and nationalities of the pilot and six passengers were not immediately available.