Not fewer than 3 investors have expressed interest in acquiring 9Mobile, Nigeria's fourth largest telecoms company.
The telecoms company, which recently unveiled its new logo and brand identity as 9Mobile, is said to be open to new investor that is willing to invest heavily in the telecoms company in such a way that it will have the required amount of money to offset its $1.2 billion bank loan.
THISDAY authoritatively gathered that the following investors are eyeing the troubled telecom:
1. BUA Group
2. Virgin Mobile
3. Vodacom amongst other investors, have indicated their interests to invest in 9Mobile and fully acquire the telecoms company.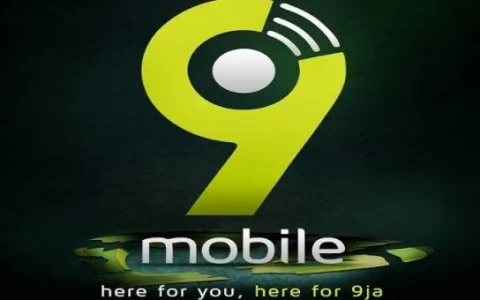 The Newspaper said the choice of any of the investors will rest on the management of 9Mobile with the guidance of the two regulators, the NCC and the Central Bank of Nigeria (CBN) that have interceded for the company all these while.
It is hoped that this choice will be guided by the potential of the partners to move the company forward, judging by the clarity of plans and the expertise of its promoters.
[2308]