'The Almighty God, whom I serve without any deceit, gave me new prophecies, precisely on Sunday, August 19, 2018, during our periodical 'Resurrection Service.' In the encounter with God, I saw a gathering cloud of an impending rain around a sea, full of water, and God distribute certain things of consequential magnitude. God said Nigerians and indeed the church of God should pray and fast for seven (7) days, and the rainfall will be a blessing and not a disaster. In our church, the seven-day fasting, actually commenced on Tuesday, August 21 by our church members.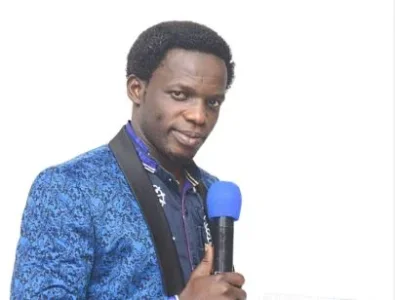 READ MORE HERE
PLACE YOUR ADVERT HERE
Connect with people interested in education, social, crime and health News!
[803]