The African Development Bank (AfDB) on Thursday said it had approved 184.2 million dollars loan to encourage private investments into the Nigerian power sector.
The facility is under the bank's Partial Risk Guarantee (PRG).
The bank said it also approved 3.1 million dollars loan to enhance capacity building in power generation and distribution to meet the country's 40,000 MW target by 2020.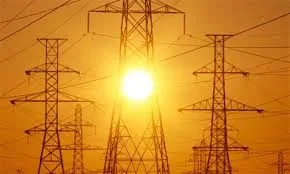 [645]