✅ NEW - car park, swimming pool, 24 hours light/security and more.
Read more via Vanguard News –
https://ift.tt/2GhHNYw
THE African Development Bank, AfDB, is set to support Small and Medium Enterprises, SMEs, in the agricultural sector in Nigeria, Burkina Faso, Ethiopia, Ghana, Malawi and Mozambique with 12 new projects.
The 12 projects which will be launched by the bank on March 27 – 29, this year is funded by the Agriculture Fast Track Fund (AFT) whose function is to support the development of bankable agricultural infrastructure projects.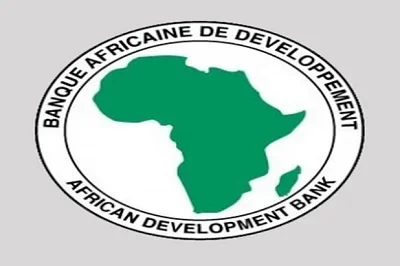 Get more:
Nigeria Business News
Last edited by a moderator: