✅ NEW - get your business listed and your information shared across social media.
At least seven people were killed and 327 others wounded in an ongoing Taliban attack in central Kabul Tuesday, the Afghan health ministry said.
"Many of those wounded are in serious condition," ministry spokesman Mohammad Ismail Kawoosi told AFP.
A suicide bomber blew himself up next to a government building at 8:50am local time (0420GMT) in Pul-e-Mahmood Khan locality next to Presidential Palace and Defense Ministry, enabling others to enter the building triggering heavy fighting.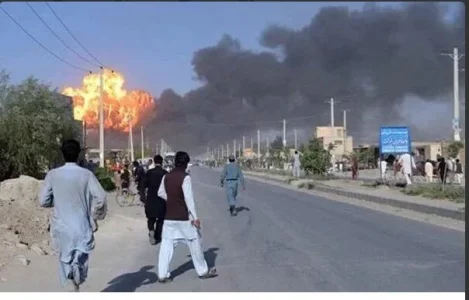 Taliban has claimed responsibility for the attack.
The target, according to police is VIP Protection Directorate of Presidential Palace and gunshot is halted at around 11:00am local time.
Source: AFP