SaharaReporters has revealed details of the First Lady of Nigeria Aisha Buhari's upcoming trip to the United States this August.
News of Mrs. Buhari's trip to the US follows accusations by embattled Ekiti State Governor Ayo Fayose that she was involved in the famous Halliburton scandal and, as a consequence, cannot go to the US for fear of being arrested.
According to SaharaReporters and the New York Times, the First Lady Aisha Buhari is not the same "Aisha Buhari" involved with the Halliburton scandal, despite Mr. Fayose's persistent remarks.
See letter: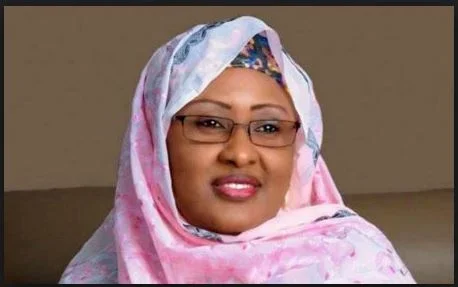 [2636]