Nigeria's telecom giant, MTN Nigeria, is set to be officially introduced on the Nigerian Stock Exchange come Thursday, May 16th, as all relevant processes have been completed.
Sources within the NSE and MTN reportedly disclosed that the telecom operator's 20.3bn shares will, indeed, start trading this week. Some of the …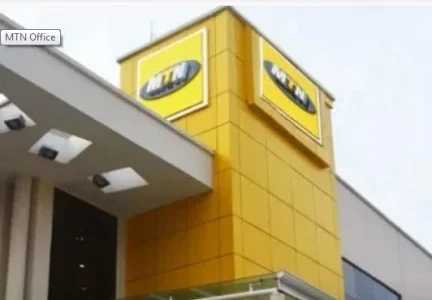 Read more via Nairametrics –
http://bit.ly/2Hlxapp
Get more:
Nigeria Business News
PLACE YOUR ADVERT HERE
Connect with Business News Readers!
Last edited by a moderator:
[254]