Manchester United legend, Sir Alex Ferguson, might return to coach the club if current coach Louis van Gaal is sacked.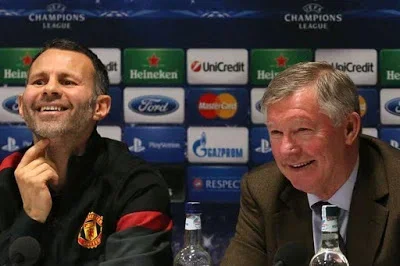 According to a report from MirrorSport, Sir Alex Ferguson will take up a hands on role and assist Ryan Giggs from now till the end of the season if he is appointed as the new manager because of his close relationship with his former protege and his desire to see Man Utd progress under the Welshman.
Louis van Gaal is currently on a tight rope following the team's recent performance. United are currently fifth in the division, and fears are starting to heighten that the Red Devils will not qualify for the Champions League next season.
[1020]