The Asset Management Corporation of Nigeria (AMCON) has taken over Best Western Hotels in Ikeja and Victoria Island, Lagos over a N27 billion debts, following a court order.
The order mandated AMCON to seal up and take over the management of the hotel belonging to embattled Ogun politician, Senator Buruji Kashamu, pending a resolution of the debt.
The obligor, the Group Managing Director of Suru Worldwide Ventures Nigeria Limited, Mr. Edward Akinlade, was alleged to have owed Oceanic Bank, bought over by Ecobank N13.4 billion.
The debt has been a subject of litigation for some time now.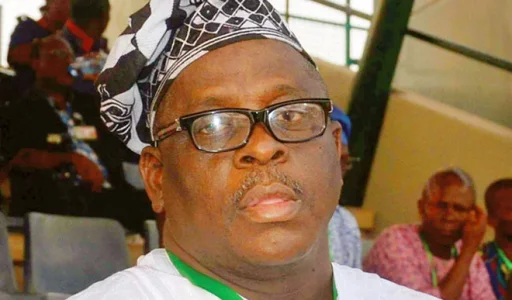 According to THISDAY, AMCON had obtained the court order, but it has not been able to take over considering the fact that it is a hospitality business.
AMCON under the current management team led by its Managing Director/Chief Executive Officer, Mr. Ahmed Kuru, has continually maintained that there would be no rest for recalcitrant debtors of the corporation like in the case of the promoters of Gateway Portland Cement Limited, which he said remained the only way AMCON mandate could be realised within the timeframe of the assignment and in the interest of the country's economy.