Asset Management Corporation of Nigeria (AMCON) has said that it will soon conclude the sale of Keystone Bank formerly Bank PHB, the last of the three banks which the bad bank took over in August 2011.
According to the Managing Director and Chief Executive of the bad bank, Ahmed Kuru, the sale of the bank is at the final stage and is expected to be concluded over the next two weeks.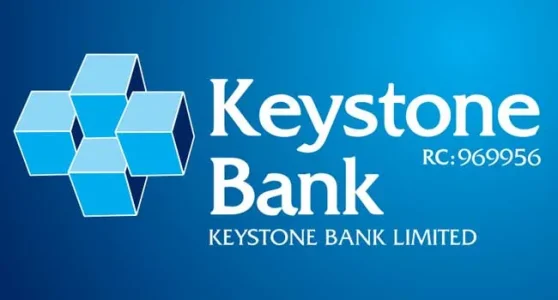 AMCON had in 2014 concluded the sale of Mainstreet and Enterprise to Skye Bank and Heritage Bank respectively.
[1246]