The directive by the opposition All Progressives Congress to its members in the National Assembly to frustrate the passage of the 2014 budget and approval of the ministerial nominees submitted by President Goodluck Jonathan is a clear and direct call to anarchy, the Peoples Democratic Party has said.
The PDP National Publicity Secretary, Olisa Metuh, according to Premium Times said on Thursday night that with the anti-people directives, Nigerians could now see that the PDP was not crying wolf when it alerted them that the APC did not mean well for the nation and is bent on destroying Nigeria and foisting hardship on its people.
By the directive, the APC had shown that it was out to destroy Nigeria's democracy and the unity of the nation, he added.
"In asking that service chiefs should not be confirmed by the Senate, the APC has revealed its devilish plot to undermine the nation's security system, create a state of anarchy and pave way to unleash mayhem on the people," Mr. Metuh said.
"It is now clear to all Nigerians that the APC has commenced the implementation of its orchestrated plot to truncate the nation's democracy, push the country into a state chaos and achieve its doomsday predictions; a plot which must be stopped," the party said.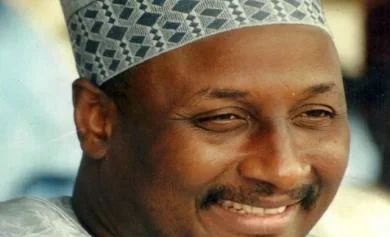 [1823]