The court of appeal sitting in Abuja has nullified the election of all Peoples Democratic Party (PDP) Rivers state senators who contested the March 28 national assembly election.
The senators are George Sekibo, who represents Rivers east; Olaka Wogu, Rivers southeast; and Osinakachukwu Ideozu, Rivers west.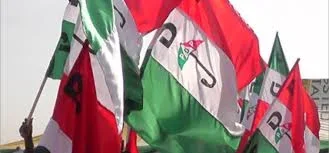 The Rivers state national assembly tribunal had upheld the election of the three senators, but the court of appeal considered the judgment of the lower court to be in error. The appellate ruled that a fresh election be conducted in the senatorial districts – Rivers southeast and west – within 60 days because the previous election was marred by irregularities.
The general election in Rivers state had been subject of controversies, owing to the outbreak of violence during the exercise.
- The Cable