✅ NEW - car park, swimming pool, 24 hours light/security and more.
Apple latest transparency report showed consistently more compliant with US requests for access to users' information than with the rest of the world on average, it has emerged.
Its own figures showed that, in 2015, Apple released data on users' devices to US authorities 80% of the time, compared to 55% when it came to the UK.
That compared to a global average of nearly 60%, Apple's data showed.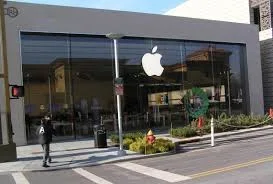 A security expert said it was "deeply frustrating" for law enforcement agencies.
It published the numbers of device requests it received - those from law enforcement for contact information and other data.
Separately, it released data on account requests - those from government agencies for account details, including iTunes and iCloud account information.
- BBC