A former Niger Delta militant leader, Ahaji Asari Dokubo, has alleged that President Muhammadu Buhari sent his Fulani brothers to kill natives of Benue State.
He said it was shameful for people of the state to keep crying without rising up against the marauding herdsmen unleashing terror on their land.
In a video shared on his Facebook page, Dokubo alleged that Benue leaders were behind the ongoing pogrom in the land.
He said, "When evil reigns, there is darkness everywhere. People are sad. But when we bring evil upon ourselves who are we to be blamed.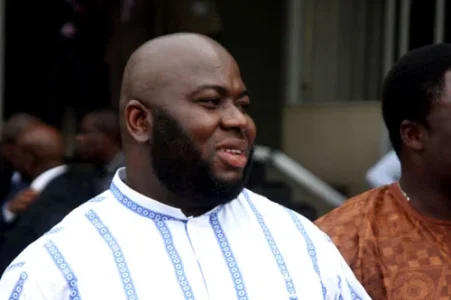 via Daily Post Nigeria –
http://ift.tt/2F1tzuS
Get More
Nigeria Metro News
Last edited by a moderator: