Mr Lanre Ajayi, President, Association of Telecommunication Company of Nigeria (ATCON), on Thursday condemned the absence of local contents policy in the ICT sector in the country.
Ajayi told the News Agency of Nigeria (NAN) in Lagos that the country needed an ICT content policy like the downstream sector of the petroleum industry.
He said that the recorded growth in the country's ICT sector would not be sustained if its equipment were being imported.
"Why are we still importing virtually everything we use in Nigeria?"
"Do you know that we are still spending huge amount of money on the importation of software applications,and pieces of hardware being used by the government agencies?" he said.
Ajayi said that education, health and agriculture were the areas where ICT could boost productivity and thereby increase the country's foreign reserves.
The association's official said that there was the need for government to use the current growth to ensure that certain aspects of ICT equipment were manufactured locally.
He said that there was an urgent need to match national ICT growth with a vibrant local industry.
"The local content policy will compel multinational ICT companies to set up manufacturing plants in Nigeria. This will generate more employment, boost our economy and check capital flight, among other things," he said.
Ajayi said that the raw materials for the plastic contents of ICT products could be sourced locally, while training on skills could be "leveraged".
"The Federal Government should provide an enabling environment to invest in the sector and ensure policy framework on local content, just like in the oil and gas sector," he said.
Ajayi also urged government to address the national security issues, to attract more foreign investments to the industry.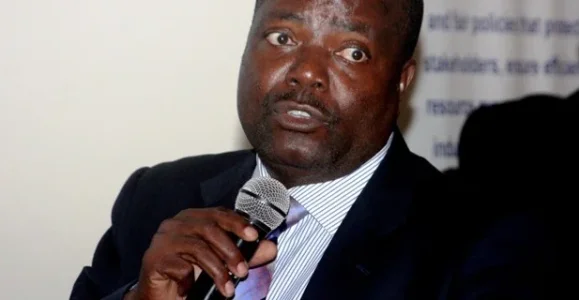 [841]