Ahead of the January 9, 2016 supplementary governorship election in Bayelsa State, Governor Seriake Dickson on Tuesday visited the Presidential Villa, Abuja, according to PUNCH.
Dickson, who is the candidate of the Peoples Democratic Party, arrived the premises around 2pm and headed straight towards the President's office.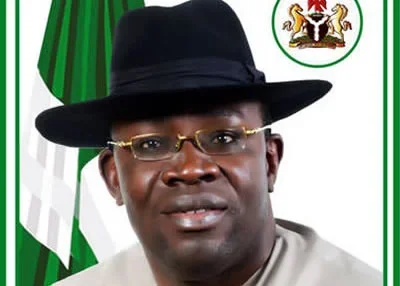 It was however not clear if the governor met with President Muhammadu Buhari.
He claimed he was in the Presidential Villa to see the Chief of Staff to the President, Abba Kyari.
When he was also asked how he was preparing for the election, Dickson said the election had been won and lost.
[1554]