✅ NEW - get your business listed and your information shared across social media.
Dr David Oyedepo, the Chancellor, Covenant University, Ota in Ogun, has advised parents to inculcate moral in their children for them to become better leaders in the future.
Oyedepo gave the advice in his address at the 15th Inaugural Lecture of the institution on Monday in Ota.
The lecture is entitled: "Lengthening Cords and Strengthening Stakes: Leadership Praxis and Transcendence in Counselling Practice.''
According to him, building a strong nation is a collective effort that needs to start from homes.
"Every individual has been victims of unskilled leadership at all levels, especially in family, business and career levels.
"If the nation and other African countries do not have the required skill to get some tasks done, they will continue to struggle with their challenges forever,'' he said.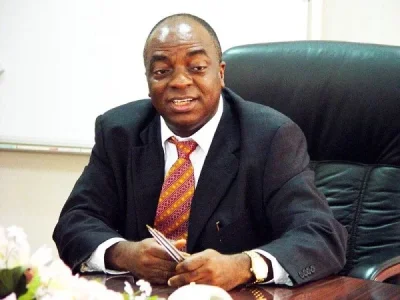 READ MORE HERE