According to
TheCable
, Boko Haram leaders are angry over the release of the video of 15 Chibok girls to the media.
CNN had obtained the video which, it reported, had been seen by negotiators and government officials.
Security sources told TheCable that Boko Haram leaders are said to be "livid" over the media leak which they consider as "treachery" because "it was never intended for broadcast".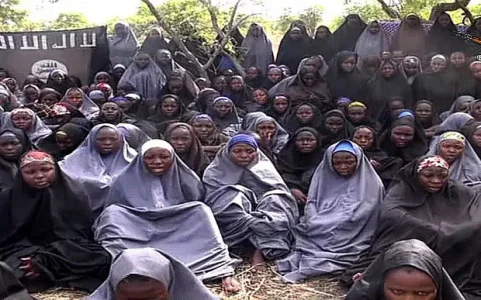 They are reportedly accusing the government of "cheating" because the video was only recorded as "proof of life" for the negotiators.
The sources said the insurgents have warned of "dire consequences" over the leak – without going into specifics.
Source: TheCable