A teenage boy narrowly escaped being lynched by an angry mob for stabbing his peer.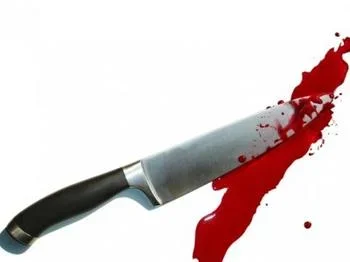 The incident occurred on Sunday at about 9am at Atekong Drive by Marian, directly opposite Fiesta Fries, a popular business area.
An eye witness who gave his name as Bassey Udo said that there was a heated argument among the boys and in the process one of them threw a stone at the other.
The one stoned then picked a beer bottle, smashed it on the coal tar and stabbed his friend.
The victim bled heavily and slumped.
"The stabbed boy started shouting as he bled and slumped", the eyewitness recounted.
"People came out, mostly those that sells here at night and began to clamp on the boy.
The boy started pleading that he never meant to kill his friend. Luckily the security men of the Response Patrol 13 arrived and immediately snatched the boy from the mob.
"Some people shouted in anger, 'we for burn you alive, God don safe you today'.
The crowd also pleaded with the police to carry along the injured boy whom they wanted to leave behind.