Olowo of Owo, Oba Folagbade Olateru-Olagbegi, CFR, is dead.
Oba Folagbade who died in the early hours of Wednesday was born on June 26, 1941.
Oba Folagbade was the eldest son of the late Olowo of Owo in Ondo State, Sir Olateru Olagbegi who ruled the ancient town between 1910–1998.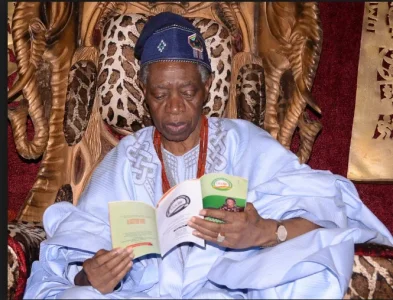 read more
PLACE YOUR ADVERT HERE
Connect with people interested in education, social, crime and health News!
[541]