✅ NEW - car park, swimming pool, 24 hours light/security and more.
Following his court and out-of-court saga with his former record label, Chocolate City, Nigeria's vocally gifted singer, Brymo, known for his role in the Ice Prince's hit single, 'Oleku,' has staged a big come-back with a new album title 'Tabula Rasa.'
Speaking on the genesis of the title of his new album, Brymo said, "I was still thinking about the title when one day, in the courtroom, the judge used it in a speech. I immediately decided I would use it. It refers to a theory that we were born without built-in mental content as a child. The album was inspired by the expectation of such good news."
#Brymo #BrymoTabulaRasa #BrymoLatestAlbum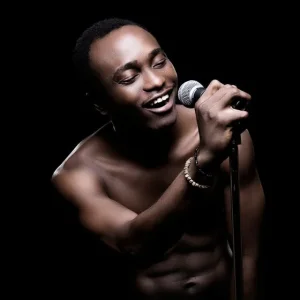 Brymo