✅ NEW - get your business listed and your information shared across social media.
A pro-democracy group, the Northern Alternative Forum, NAF, has said that those criticising the President Muhammadu Buhari's administration are corruption syndicates who are bent on promoting lies to resist change being introduced by the regime.
The group said these critics are misguiding Nigerians so that things would continue the way they have been in the past when massive looting was the order of the day in Nigeria.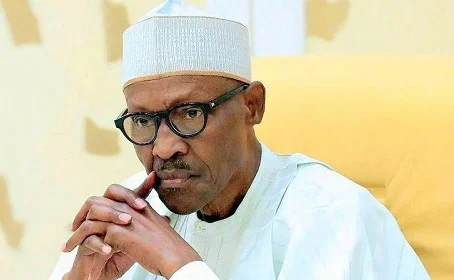 Read more via nigeria – Google News –
https://ift.tt/2pF6EyB
--
Get More
Nigeria Political News
Last edited by a moderator: