✅ NEW - get your business listed and your information shared across social media.
President Muhammadu Buhari-led federal government has appointed advisers to help set up a national airline and develop its aviation infrastructure – currently seen as a barrier to economic growth – to create a hub for West Africa, the Minister of State for Aviation, Hadi Sirika, said on Wednesday.
Sirika said a group of six firms including German carrier Lufthansa would advise the government on setting up an airline, an aviation leasing company and a maintenance hanger, and on creating concessions to run the country's airports.
A cabinet meeting chaired by Vice-President Yemi Osinbajo had approved N1.52 billion ($4.99 million) of funding for the project, he added.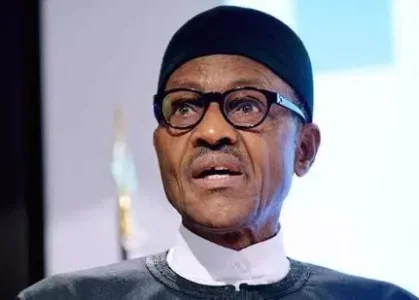 President Muhammadu Buhari, who promised a national airline when campaigning for election, did not attend the weekly meeting, fuelling concerns about the state of his health.
Decades of neglect and lack of investment have left Nigeria with low-quality infrastructure that is seen as a hurdle to prosperity and the government has already said that upgrading it will require private investment.
The government set up a committee on establishing a national airline in 2015, in fulfillment of the campaign promises which brought Buhari's All Progressives Congress (APC) to power.