✅ NEW - get your business listed and your information shared across social media.
The All Progressives Congress (APC) governors forum on Wednesday maintained that there was nothing awkward on the absence of President Muhammadu Buhari at the weekly federal executive council (FEC) meeting.
Governor Nasir Ahmed El-Rufai who spoke on behalf of the twenty-four-member governors' forum noted: "We are not worried about the development. It is not compulsory for Mr President to preside at every federal executive council meeting. That is why our Constitution makes provision for a vice president. Mr President is over 70 years old and it is such at that age to have one medical challenge or the other.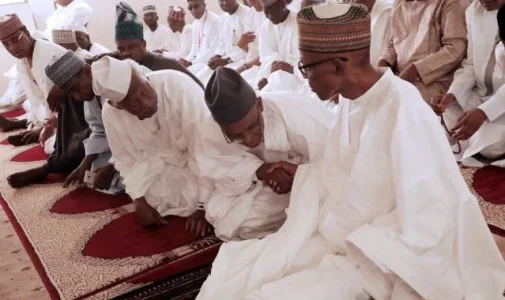 "Even I at 57 take medication for one ailment or another. Our prayer is that the president gets better and we'll. But the Emerson why he has the vice president is precisely for this reason. It may not be because he has a medical challenge that he didn't go to the executive council meeting. He may have other pressing matters to attend.
"I have not chaired every executive council meeting in Kaduna even when I am in Kaduna because my deputy governor is there if there are other things to attend that are of greater priority than the council meeting. We are not worried yet. There is no concern to be worried but we ask Nigerians to join all of us in praying for the president improved health. "