✅ NEW - get your business listed and your information shared across social media.
Former Aviation Minister, Femi Fani-Kayode has again lashed out at President Muhammadu Buhari.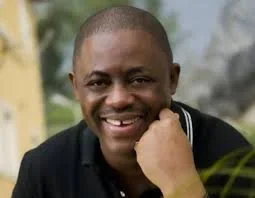 ''Buhari is venal and malevolent. He is a govt. of pyschopaths, ethnic supremacists, radical Islamists, skull & bone diviners & voodoo merchants," Fani-Kayode wrote on Twitter.
The reason for this recent outburst is still unknown.