✅ NEW - car park, swimming pool, 24 hours light/security and more.
Spokesperson of the All Progressives Congress (APC) in the South-East, Mr. Osita Okechukwu, has canvassed support for the President Muhammadu Buhari-led government, saying it was the easiest way an Igbo man could occupy the presidency at the end of his administration.
Addressing guests after the Junior Chamber International (JCI) U.S.A., Enugu Chapter, a Non-governmental organisation (NGO), honoured him with an award alongside three other prominent Nigerians, for his struggle to advance democracy in Nigeria, Okechukwu warned Ndigbo to refrain from anything that would derail the present administration.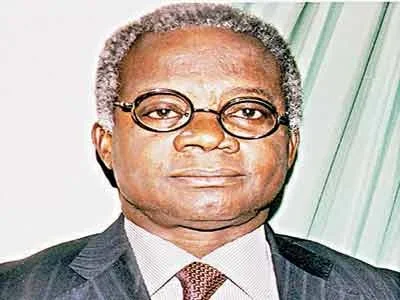 He said: "Buhari's eight-year term is the fastest route to actualising our dream for a president of Igbo extraction, through peaceful means - not hate propaganda. From the zoning convention, when you consider all factors in our favour, in 2023, it will be our turn, as our brothers in the Southwest and South South had been president since our return to civil rule in 1999."
According to Okechukwu: "In 2023, Ndigbo could argue that the South West has given Nigeria a president for eight years; the north has produced a president and the South-South has produced a president. So, it is proper that the South-East should give the country a president as well."
- Guardian