Nobel laureate, Prof. Wole Soyinka, has lambasted President Muhammadu Buhari for allegedly treating killer herdsmen with kid gloves.
Soyinka, while speaking at the Ripples Nigeria Dialogue in Lagos, on Thursday, charged the president to declare herdsmen terrorists.
"We expect the president to have the courage to declare such monsters as terrorists and enemies of humanity with the same dispatch in which he declared the far less violent, albeit, disruptive IPOB terrorists. We expect a culture of even-handedness", he said.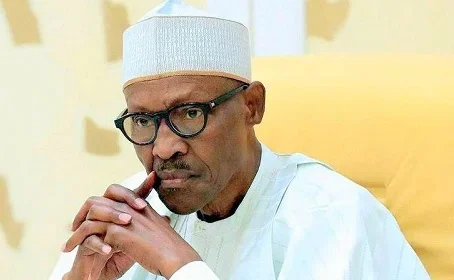 READ MORE HERE
[993]