✅ NEW - get your business listed and your information shared across social media.
Personal Assistant to President Muhammadu Buhari on Social Media, Lauretta Onochie, has said that the President will embark on medical vacation when the time is right.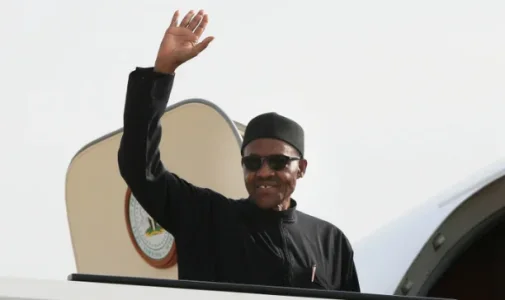 Onochie insisted that no amount of force can make the president to step out of the country until when his doctors gives an instruction for such a trip.
She made the remark in a series of tweets on Thursday.
The Presidential aide said it was wrong for adult Nigerians to share strong opinions on Buhari's health when they really know nothing about it.
Onochie wrote: " Pres. Buhari will go on medical leave but only on his doctors appointment. Not by being hounded.
"The business of governance is not like splitting firewood where d axe is in the hands of one man. Its a team work. So Pres Buhari is working
"It's very sad that adults would hold strong opinions about something they know nothing about and make strong utterances based on assumptions."