✅ NEW - get your business listed and your information shared across social media.
Cambodian actress, Denny Kwan has been banned from working in the entertainment industry for a year, for being ''too sexy.''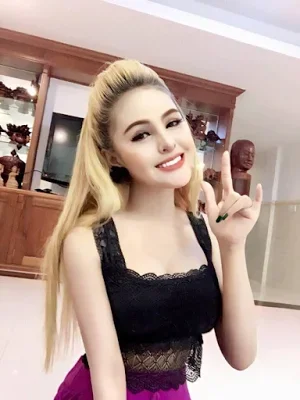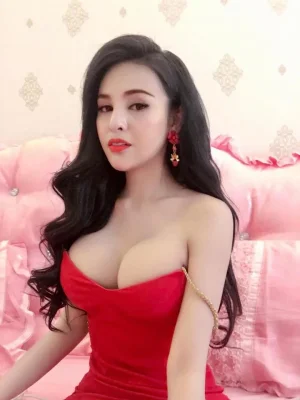 Cambodia Daily reports that the 24-year-old actress was handed the ban as a punishment by the Culture and Fine Arts Ministry after they decided she had broken their code of conduct.
She was accused of breaking a code which requires public figures in the country to dress with their dignity and national identity in mind.
Speaking after her suspension was made public, the actress said, "In Cambodia, there are many sexy artists. Some are even more than me when shooting, featuring kissing and being erotic."
And she told the Phnom Penh Post: "I know it's my right to dress how I want, but our culture, Cambodian people, cannot accept it.
"I will now try not to be sexy as I usually am when I post on Facebook."