The Christian Association of Nigeria (CAN) in the 19 Northern States and FCT, on Monday refuted media reports that they had pulled out of the mother body.
Rev. Sunday Ibrahim, the Financial Secretary, CAN Northern States, denied the purported pull out while speaking with the News Agency of Nigeria (NAN) in Kaduna.
Ibrahim, who is also the association's Secretary in Kaduna State, said that there was no time the state chapters contemplated pulling out of the apex body.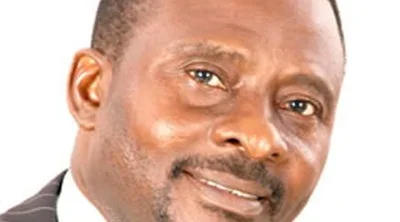 "We have raised some concerns about some developments at the national level and sought for redress, but we never considered pulling out as an option," he said.
He emphasised that it was not the 19 northern states CAN that pulled out of the apex body, but some Christian stakeholders in the region.
"People should not confuse them with CAN in the 19 northern states and the FCT; we are part of CAN and will remain in CAN," he said.
Related:
Northern Christians Break From CAN
Last edited:
[2815]