✅ NEW - get your business listed and your information shared across social media.
The official website for 'Citizenship and Immigration Canada' has crashed due to the large number of people looking to leave the United States.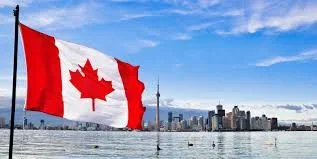 INDEPENDENCE UK reports that the crash has been linked to a likely Donald Trump victory.
Canada is also milking the massive immigration attempts as the country on its official Twitter handle announced, ''In Canada, immigrants are encouraged to bring their cultural traditions with them and share them with their fellow citizens.''