✅ NEW - get your business listed and your information shared across social media.
The Central Bank of Nigeria (CBN) on Monday intervened in the foreign exchange market with $81.2 million, covering invisibles and Small and Medium Enterprises (SMEs) segments.
The intervention, which came on the heels of $389 million offer in the retail segment of the forex market last weekend, showed that the apex bank provided the sum of $44 million to meet customers' requests for invisibles such as Basic Travel Allowances (BTA), Personal Travel Allowances (PTA), medical bills and tuition fees, among others.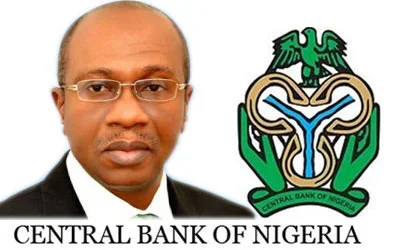 The Acting Director, Corporate Communications Department, CBN, Isaac Okorafor, who confirmed the intervention, added that the SMEs segment also received a $37.2 million boost.
"The bank remains committed to ensuring that there is enough supply of forex to genuine customers to achieve the goal of forex rates convergence," he said.
While expressing satisfaction with the current stability in the forex market, Okorafor reiterated his confidence in the ability of the CBN to sustain its interventions in the market.