The Central Bank of Nigeria (CBN), Governor Godwin Emefiele has expressed gratitude to the Federal Government and security agencies for the rescue of his wife, Mrs Margaret Emefiele.
Mrs. Emefiele was released by her kidnappers on Saturday 1st October 2016, at Ugoneki community in Edo State following pressure from security forces.
She was reportedly released by the Kidnappers and found her way to the highway, though not certain if the family paid ramsom.
Mrs. Margaret Emefiele, the wife of the Governor of the Central Bank of Nigeria (CBN), was abducted on Thursday on Benin-Agbor road.
It was learnt that the Inspector General of Police (IGP) Ibrahim Idris ordered the massive deployment of detectives and equipment's including police helicopters to the region shortly after her abduction.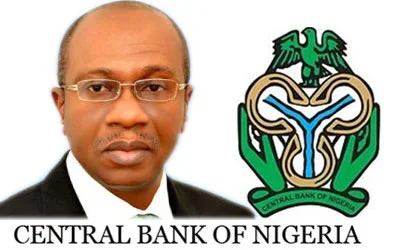 In a statement on Saturday, in Abuja by the Acting Director, Corporate Communications, Mr Isaac Okorafor, stated that the CBN governor's wife was rescued on Friday night.
Emefiele said: "I am grateful security agencies for their gallantry in bringing my wife back home within 24 hours in compliance with the directive of President Muhammadu Buhari."
He added that: "My gratitude to the Delta and Edo State governments, friends and well-wishers who, through their actions, prayers and goodwill, helped to bring this harrowing experience to a joyful end.
"I reaffirm my resolve to continue to serve the nation diligently with all his heart without any fear of intimidation," the statement said.
[1086]