The Central Bank of Nigeria has intervened with another sum of $210m in the foreign exchange market to meet the requests of customers, as the regulator continues its efforts to maintain a stable exchange rate for the naira.
A breakdown of the figures obtained from the bank in Abuja on Tuesday, indicated that the CBN offered the sum of $100m to authorised dealers in the wholesale segment of the market, just as it allocated the sum of $55m each to the Small and Medium-scale Enterprises segment and the invisibles segment to meet needs for tuition and medical payments and Basic Travel Allowance, among others.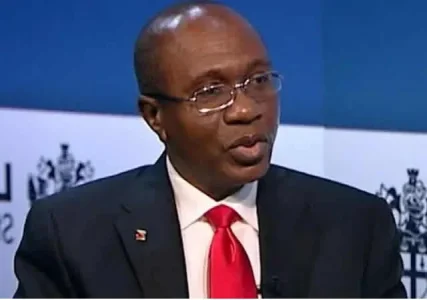 Click here to read more
PLACE YOUR ADVERT HERE
Connect with Business News Readers!
[658]