✅ NEW - get your business listed and your information shared across social media.
There is something deeply unsettling about seeing a white man posing for pictures, surrounded by young African children calling for help, in the 21st century.
Last year, I covered the visit of United Nations Secretary General Antonio Guterres to the Central African Republic (CAR)....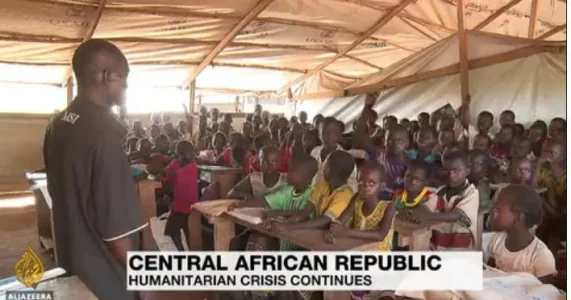 Read more via Al Jazeera –
https://ift.tt/2zUpKpH
Get more
World News
Last edited by a moderator: