✅ NEW - get your business listed and your information shared across social media.
The Niger Delta avengers on Thursday, blew up Chevron Nigeria Limited's onshore oil facilities in the Niger Delta, forcing the company to shut down its operations.
The disruption in Chevron's operation was caused by the Niger Delta Avengers, who claimed the bombing of the facility's mains electricity feed. The group said they blew up the Escravos tank farm main electricity feed pipeline.
The group declared that its decision to bomb the facility was because Chevron ignored its warning not to fix a pipeline they had bombed earlier in the month.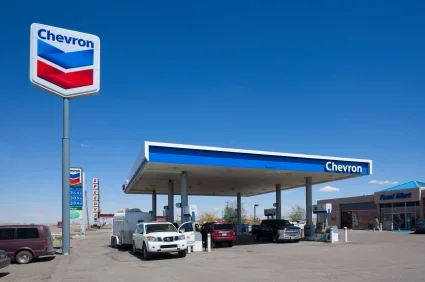 The company's projected exports for the first half of 2016 averaged 167,000 barrels per day (bpd) or about five million barrels per month. Reports claimed that Escravos production was already down by more than 40,000 barrels per day after a May 5 militant attack on a Chevron offshore facility, adding that increased violence over the past few weeks had also made international buyers more reluctant to buy Nigerian crude due to fears of loading delays and cancellations.
Source: Vanguard